The Classification of Refractory Bricks
The Classification of Refractory Bricks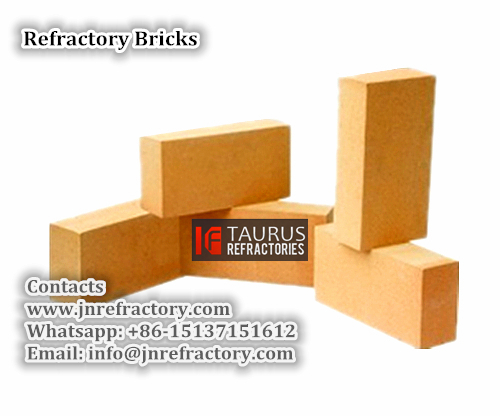 According to the different composition of refractory bricks, which can be divided into five categories, namely: silica-alumina refractory bricks, alkaline series refractory bricks, carbon-containing refractory bricks, Zirconia refractory bricks, insulation firebrick. Any stove is not just a kind of refractory bricks and masonry, need a different refractory bricks with each other.
1.Silica-alumina refractory bricks
2.Alkaline series of refractory bricks. Alkaline refractory bricks are refractory products that contain alkaline oxides such as MgO and CaO.
3.Carbon-containing refractory bricks is made of carbon or carbon compounds, with different forms of carbon as the main component of refractory brick products.
4.Zirconium refractory brick. Belonging to an acidic material, the product is made from natural zircon sand (ZrSiO2). Zirconia refractory brick is different from the silica-alumina refractory brick and carbon-containing series of refractory brick, good slag resistance, thermal expansion rate is small, the thermal conductivity decreases with increasing temperature, load softening temperature, wear resistance, Good thermal shock resistance, has now become an important material in various industrial fields.
5.Insulation firebrick. Refers to the high porosity, low bulk density, low thermal conductivity of refractory materials. Insulation refractories also known as lightweight refractories.
Introduction of our company
Gongyi Taurus Refractory Material Factory is a professional refractory materials manufacturers and refractory materials suppliers,mainly supply
Unshaped Refractories
,
Silicon Carbide Refractory Castable
,
Castable Refractory Cement
,
Pouring Material
,
Castable Refractory Concrete
,
Silica Ramming Mass
etc. series of refractory materials products, sincerely welcome everyone to visit.
Contact information
Contact: Mr. Niu
Tel: +86-371-64372566
Fax: +86-371-64372588
Whatsapp: +86-15137151612
Mobile Phone: +86-15137151612
Email:
info@jnrefractory.com
Email Us(*)Required information