Refractory Brick Characteristics
Refractory Brick Characteristics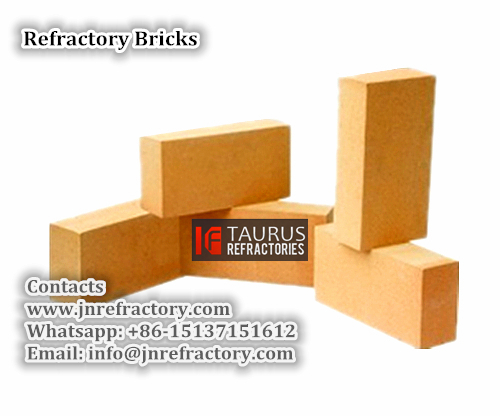 Own attribute
1.The chemical composition: The main ingredients determine the quality and characteristics of the refractory;
2.Bulk density: weight per unit volume, high density, indicating that good compactness, strength may be high, but the thermal conductivity may be large;
3.Apparent porosity: no specific requirements, but as a manufacturer must strictly control the hole;
4.The load softening temperature: also called high temperature load deformation temperature, this parameter is very important, marking the resistance of materials to high temperature resistance;
5.Thermal shock resistance: the ability to withstand rapid changes in temperature without being destroyed;
6.Compressive strength: the maximum pressure capacity to withstand (normal temperature);
7.Bending strength: the ability to withstand shear pressure;
8.Linear change rate: also called the change of the burning line or the change of the residual line, which means that every time, the volume expansion and contraction changes in each temperature change, if every time the expansion shrinkage is the same, we define such a linear rate of change is 0.
Introduction of our company
Gongyi Taurus Refractory Material Factory is a professional refractory materials manufacturers and refractory materials suppliers,mainly supply
Unshaped Refractories
,
Silicon Carbide Refractory Castable
,
Castable Refractory Cement
,
Pouring Material
,
Castable Refractory Concrete
,
Silica Ramming Mass
etc. series of refractory materials products, sincerely welcome everyone to visit.
Contact information
Contact: Mr. Niu
Tel: +86-371-64372566
Fax: +86-371-64372588
Whatsapp: +86-15137151612
Mobile Phone: +86-15137151612
Email:
info@jnrefractory.com
Email Us(*)Required information