Maintenance Method of Pouring Material after Construction
Maintenance Method of Pouring Material after Construction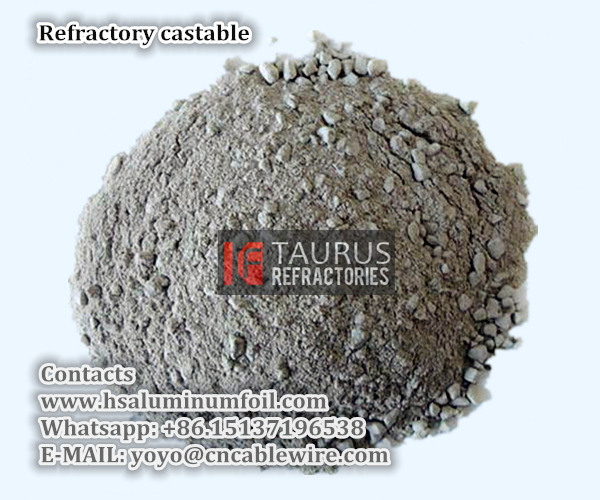 The engineering characteristics of the pouring material is not reversible, so it requires the workers in construction must control the quality and good maintenance, maintenance has a great influence on the quality of the project, especially the castable engineering, so how to better maintenance of the casting project?
Therefore, the castable after construction should be timely maintenance, depending on the specific circumstances of decision stripping or not, at the same time should pay attention to the order and method of stripping.
When curing, the wet gunny bag or wet mat can be used to cover the surface of the casting material and sprinkle water in time to keep the moist state. For the parts which are not convenient to be covered, the sprayer can be used to spray oxygen on the surface of the casting material, and the curing time shall be no less than 2d.
The conservation system is related to the type of binder, and if the maintenance time is shortened or not maintained at all, it will often cause the next baking problem.
Pouring material project maintenance is very necessary, because the maintenance can not only improve the quality of pouring works, but also can improve its construction speed, which can also reduce the company's engineering investment, saving materials!
Introduction of our company
Gongyi Taurus Refractory Material Factory is a professional refractory materials manufacturers and refractory materials suppliers,mainly supply
Unshaped Refractories
,
Silicon Carbide Refractory Castable
,
Castable Refractory Cement
,
Pouring Material
,
Castable Refractory Concrete
,
Silica Ramming Mass
etc. series of refractory materials products, sincerely welcome everyone to visit.
Contact information
Contact: Mr. Niu
Tel: +86-371-64372566
Fax: +86-371-64372588
Whatsapp: +86-15137151612
Mobile Phone: +86-15137151612
Email:
info@jnrefractory.com
Email Us(*)Required information