Physical and Chemical Properties of Refractory Bricks
Physical and Chemical Properties of Refractory Bricks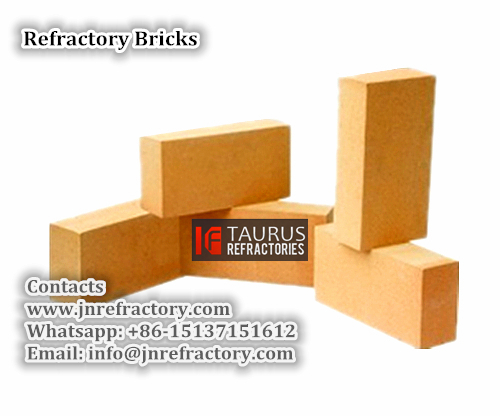 Physical and chemical properties
1.Wear resistance
2.Thermal conductivity: unit temperature gradient conditions, through the material on heat flow rate per unit area, related to porosity;
3.Impact resistance: good impact resistance, long service life;
4.Slag resistance: at high temperatures the ability to resist molten slag erosion without being destroyed.
Introduction of our company
Gongyi Taurus Refractory Material Factory is a professional refractory materials manufacturers and refractory materials suppliers,mainly supply
Unshaped Refractories
,
Silicon Carbide Refractory Castable
,
Castable Refractory Cement
,
Pouring Material
,
Castable Refractory Concrete
,
Silica Ramming Mass
etc. series of refractory materials products, sincerely welcome everyone to visit.
Contact information
Contact: Mr. Niu
Tel: +86-371-64372566
Fax: +86-371-64372588
Whatsapp: +86-15137151612
Mobile Phone: +86-15137151612
Email:
info@jnrefractory.com
Email Us(*)Required information